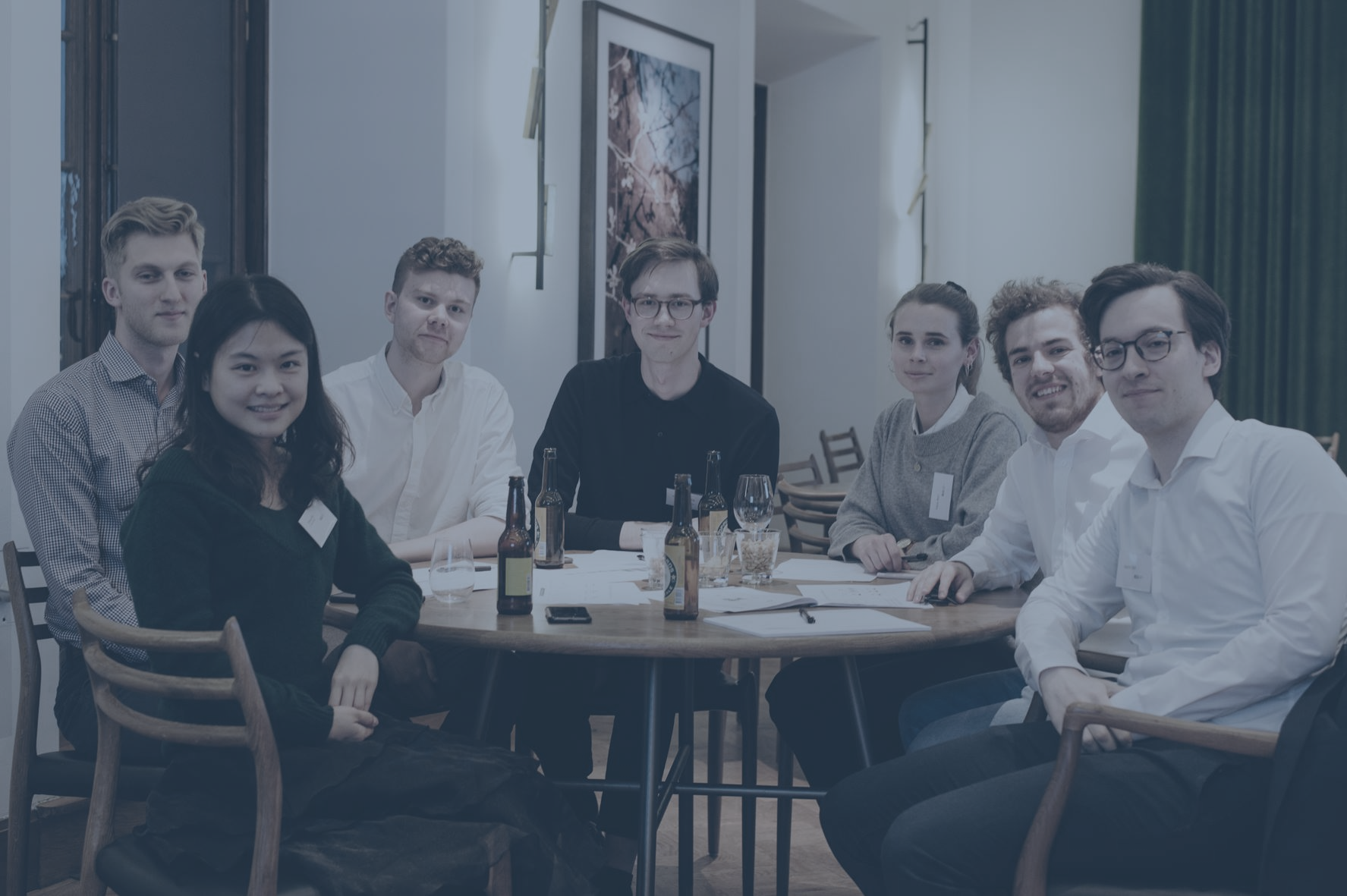 Provide all students at KTH with working knowledge of AI and its impacts on society in general and their specific field in particular.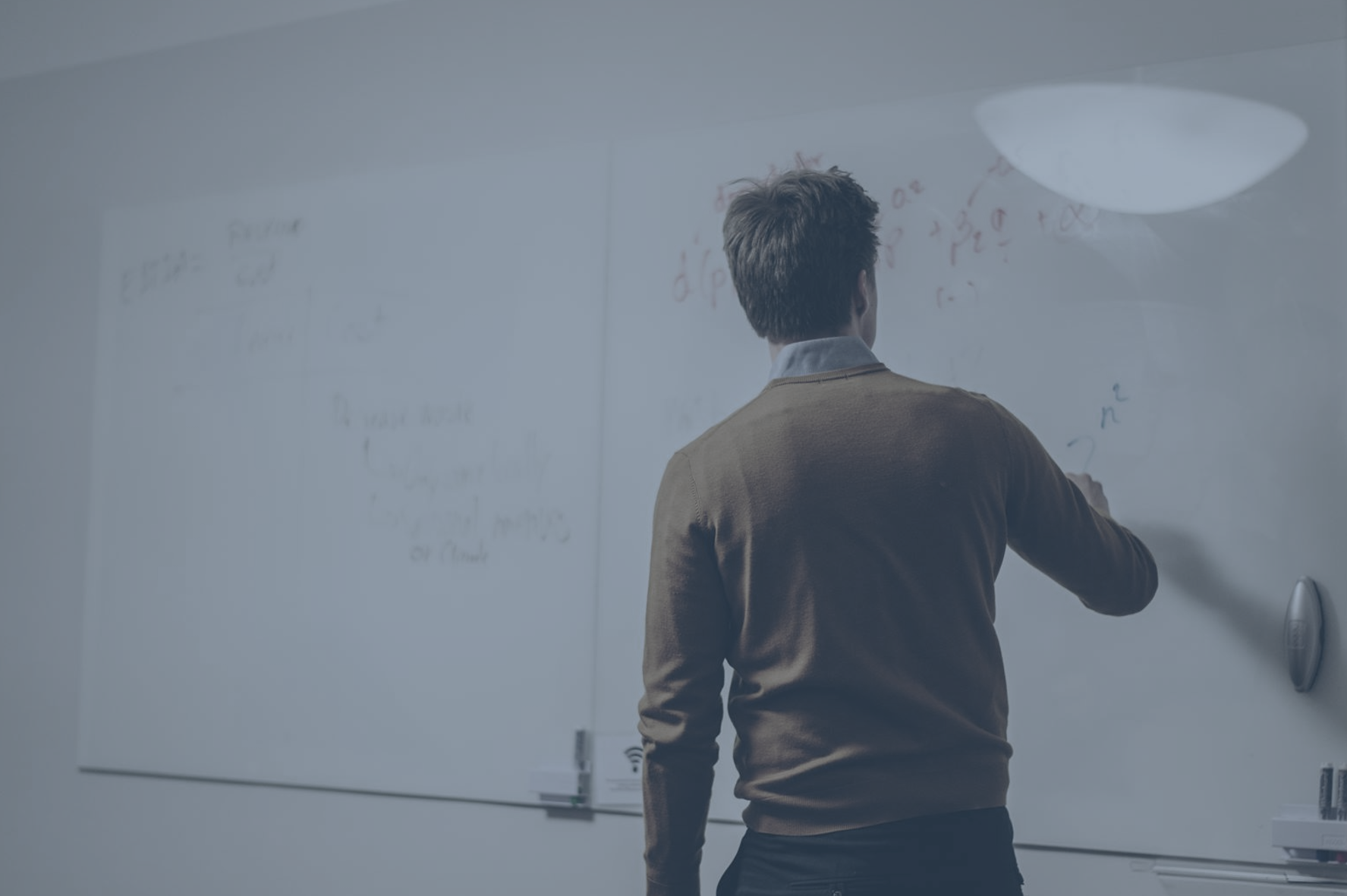 Cultivate collaboration between academia and industry to promote job placement and business creation.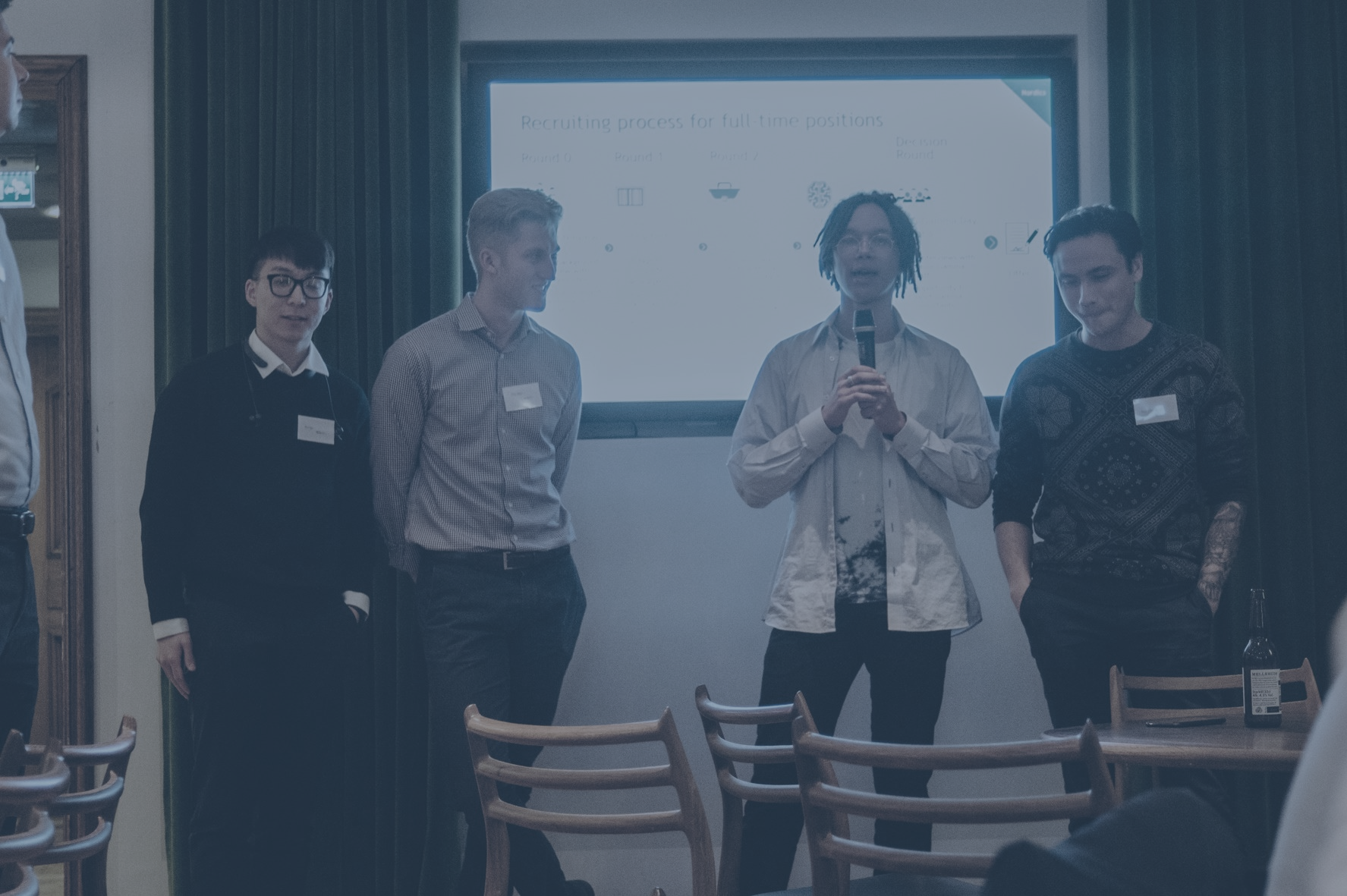 Broadcast new insights and results stemming from our activities to further the development and adoption of universally beneficial AI.